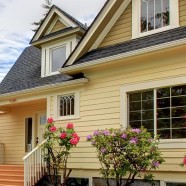 4o Years of Experience and Passion For
The Pest Control Industry
Protect Pest Services is committed to serving the community in a way that meets your specific needs – the way a local business should.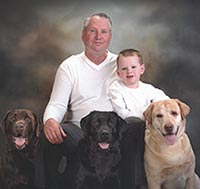 Owner Ron Keeler started his career in pest control and prevention in 1973 with various small to medium-size pest control companies in New Jersey and New York. After rising through the ranks, he became Technical Director of the New England region, where he oversaw 12 branches and was responsible for the training of 300 technicians.
By moving to Maine to start his own company, Ron was able to apply his passion for the industry to serving his local community. His personal, reliable service goes a step beyond that of larger companies, and he makes certain his customers are never "just another number".
"When it comes to pest control, good is not good enough." — Ron Keeler, Owner, Protect Pest Services
Protect Pest Services puts your safety and well-being first. We use only the best materials, equipment and technology to protect your home, business and health. Learn about pest services for your home or business.